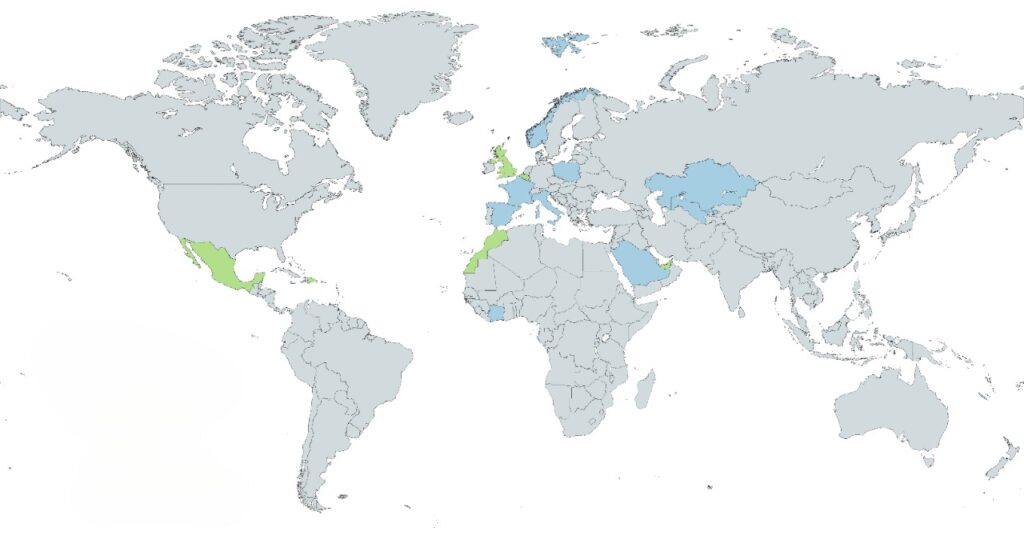 Enjoying a close partnership with our suppliers, we are able to respond to the most atypical projects.
Perfection, durability, strength of materials and care for the finishes, each new aviary designed and invented by our research differs from previous ones by a singular originality and elegance. Waterfalls, lush vegetation, ponds and decorative rocks will provide you flexible and unique interior design solutions.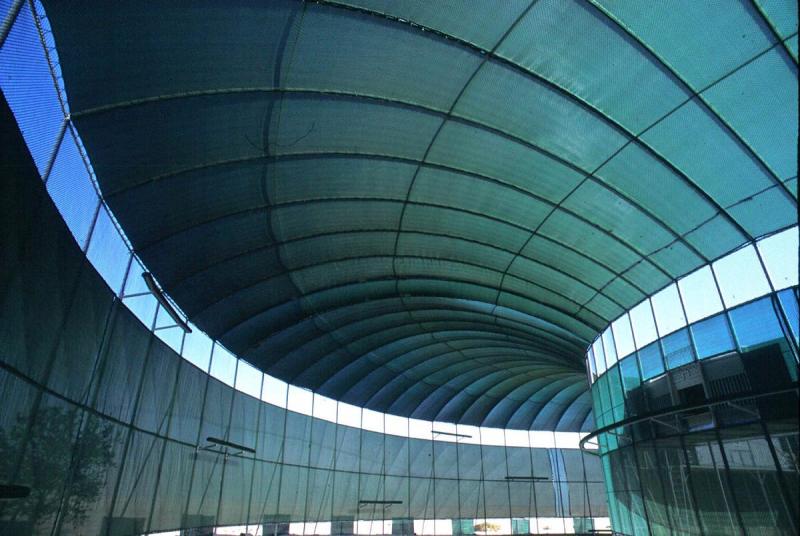 We create for specialized breeding organisms, and containments adapted from a few hundred square meters to more than 35000m2.